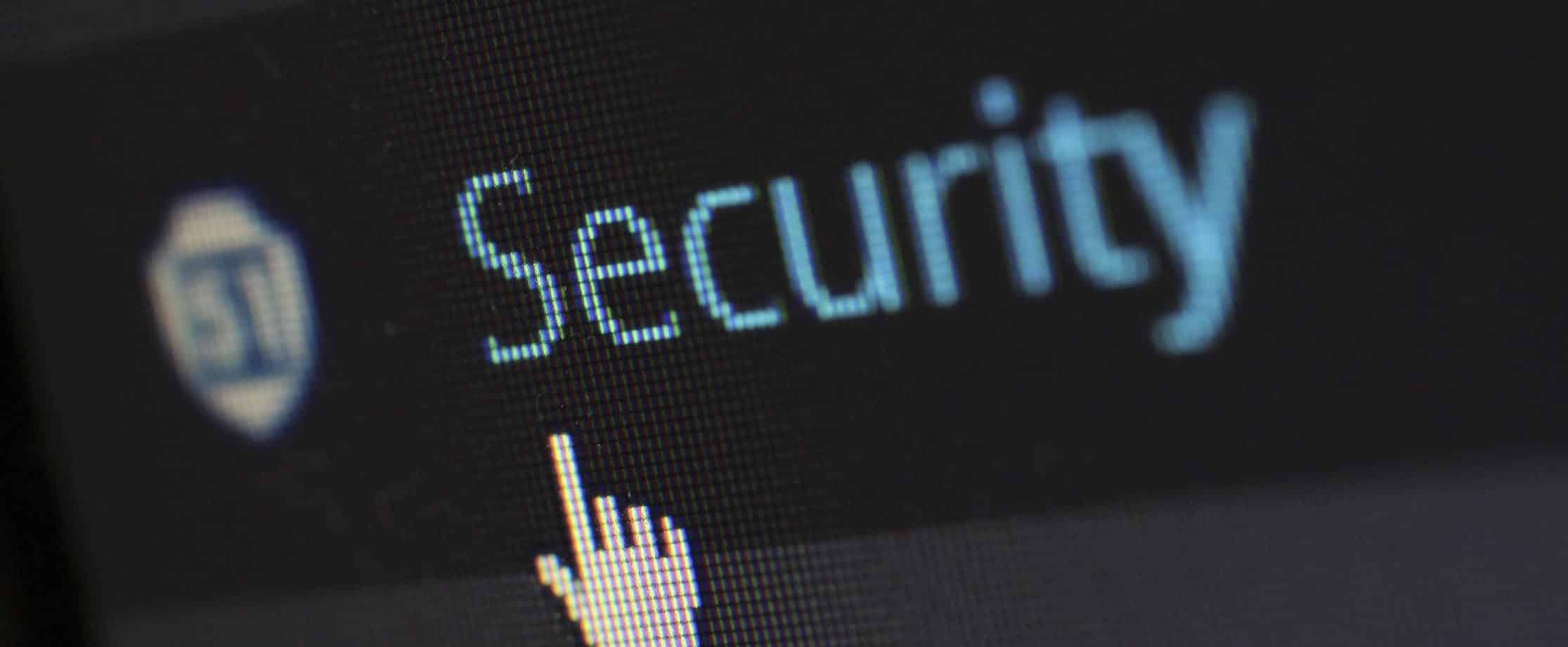 On December 12, 2019, a story broke loose about an 8-year-old girl who was recorded and harassed through her parents' Ring security system. This family purchased a Ring security system for the same reason that most people do, as an added measure of security. Currently, they believe a man was able to hack into the Ring security cameras, see the little girl in her room, and have a conversation with her through the intercom system.  That's right – Ring cameras hacked. The Washington Post has released a statement from the mother saying, "I did the exact opposite of adding another security measure. I put them at risk and there's nothing I can do to ease their mind. I can't tell them I know who it is. I can't tell them that they're not going to show up at our house in the middle of the night."
This is not the first example of misconduct that Ring has had. There have been many reports of people having their security system breached and ring cameras hacked. Ring officials said that the people behind the attacks "often re-use credentials stolen or leaked from one service on other services." My question is, why do employees have credentials that give them access to your security footage?
This is just one problem related to a larger issue with the Ring security systems. Ring does not allow you to own your footage. They force you to always be connected to them, and they force you to pay a monthly fee to access your footage. Ring promises a cheap security system and keeps the most important part -your home security footage- hostage unless you pay them a subscription. It doesn't sound like you own much, does it?
How are Ring Cameras Hacked?
Here at Central Jersey Security Cameras, we have some problems with the way that Ring does their business. First, all your private video feed must go over the internet and through Ring services. How are you supposed to know who has access to that footage? And how do you know if the people who have access are not abusing their power? Home security footage contains extremely private information, why would you want that information being constantly uploaded into a foreign database? The truth is you don't, and a lot of people are unaware of how Ring operates until after they purchase from them. Some hackers do abuse their power if situations like the one with this girl continue to occur.
Our second problem with Ring is that you don't own your footage. Ring can keep your footage and deny you access to it if you don't continue to pay a subscription fee until the end of time. The idea that you are not in control of your footage seems ridiculous to a professional security installer like us. This is YOUR home security! The recorded footage should belong to YOU and YOU only! You shouldn't have to pay someone else to check in on footage of your home!

What Central Jersey Security Cameras Does Differently
At Central Jersey Security Cameras, we don't keep your footage, we don't have any hidden fees with our cameras, once you buy your camera system you own the whole thing. The video feed is stored inside your DVR which you will always be able to access, and someone can't access your feed remotely without you allowing access. We don't think it's necessary for us to ever see your video footage unless you need our help and you allow us to have temporary access. These precautions are embedded in our security systems to prevent any stranger from virtually intruding your home, unlike the ring cameras hacked this year. If you want more information on why a professional security system could be more reliable than a DIY camera system, or ring camera doorbell, read the blog post we put out covering that exact issue here!
In our minds, there is no good reason to use Ring over a professionally installed system. Yes, you might have to pay more upfront when you have a system installed by professionals. But we can guarantee that our system is installed to the best possible specifications, and there will be no hidden fees down the road. It may be cheaper upfront to buy a Ring camera system, but that $10 a month is going to add up after 10 years. By then you could have saved a ton of money by using us. Your home security should be yours and yours alone, and at Central Jersey Security Cameras we hate to see these Ring cameras hacked. Home security should give you peace of mind, not keep you worried about hackers intruding in on your private home security system!
Central Jersey Security Cameras installs enterprise-level security systems, including surveillance cameras, alarm systems, and door access control, for residential and commercial properties all over the state of New Jersey. Our system designers and sales force will work with you to create a custom security installation package to accommodate your security needs as well as budget. If you live in the New Jersey area and are interested in a security install, call our office today at 732-333-0227 or visit www.centraljerseysecuritycameras.com