Have You Ever Wanted to See What's Going On at Home?
Have You Ever Wished You Caught an Event on Video?
Residential Security System can help you do that
Well, now you can at an affordable price. Let Central Jersey Security Cameras educate you on surveillance systems for your home to see what is right for you with a free in home evaluation.
Our security cameras have been installed in over a couple of thousand homes over the years and we continue to have a relationship and support all of our customers when called on to do so.
We give a full tutorial on the day of your installation
Secondly, we have over 30 helpful videos on our site located in the "Help" tab
Also, we offer free remote support
In Last, we offer a direct line to the manufacturer of your security equipment if necessary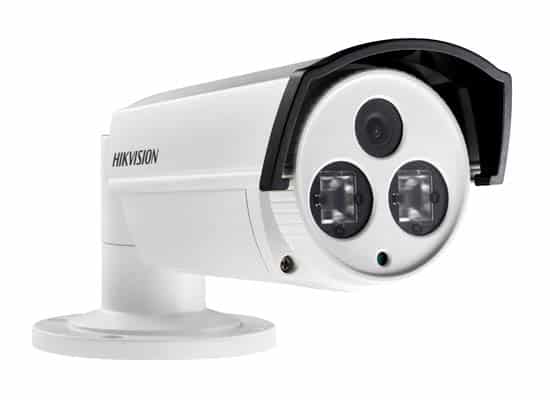 Record all events in "real time" as they happen
Receive push notifications or "text messages" of real time video from your security equipment
Watch your home live when you're not there
View live from smartphones or other portable devices
Protect your family and your assets

With our residential security system cameras you can set up a perimeter around your house, arm a specific area or individual cameras to send instant notification to your mobile device when the area is entered or "breached". You will receive this notification that will include the persons or movement that triggered the alarm within seconds of it actually happening.… Very powerful tool.
Surveillance cameras in plain view are a "proven guaranteed deterrent" by persuading potential intruders to move on.
"I can't tell you how many times I've received calls from our clients. Who already have our cameras installed in their home to tell us that their neighbor to the left or right of them had been victimized or robbed. Well there is a good reason why they didn't pick the house in the middle…they have security cameras looking back at them.
Even burglars are aware that the amount of time it takes for someone to be watching them in real time is instantaneous from the time they step onto the property or in view of the cameras. If you were a burglar would you try to rob someone's house if they were standing there looking back at you with a phone in their hand? Well, that's exactly what the cameras can do for you- be your eyes when you're not home in real time, especially with instant notifications sent to your mobile device within seconds"